Image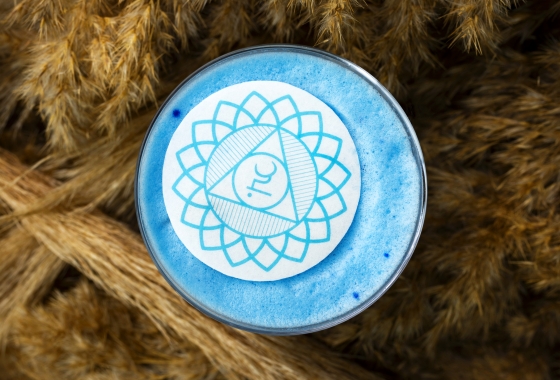 JOIN ME AND SEE THE UNVISIBLE!
Taste my new Chakra cocktail menu!
Seven spiritual drinks created by my bar team as an ode to Mother Earth's chakra points. 
Image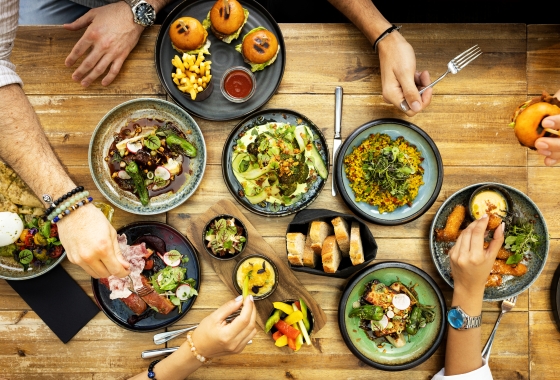 ROOFTOP
My Chef's new favourites
Here comes the latest menu at Leo's Rooftop!
LEO's hint: the wide selection of vegetarian dishes
Image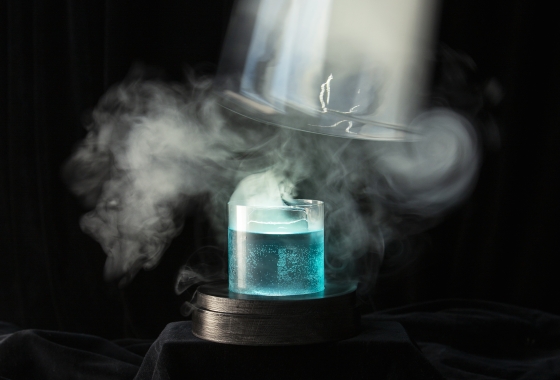 ROOFTOP
Coração do Mundo
...the Heart of the World. A limited edition drink that comes to your table wrapped in the smoke of the sacred tree of Peru, palo santo.
For mezcal lovers - it's a must, for everyone else - it is a highly recommended.