The rooftop cocktail bar in Budapest
A friendly jungle above the city, on the top of Hotel Clark Budapest, where you can hide from all the boredom and worries of everyday life - definitely a top-notch sky bar with the best view onto the Budapest skyline. Choose from all the classic cocktails in the world, or try our special signature drinks!
Rooftop BarLife on the top of Budapest
A cocktail bar among the clouds from where you can admire all the bridges of Budapest, including my favourite, the Chain Bridge, guarded by my friends - The Lions of Clark. I bet you won't find any better viewpoint in the city, where you can sipping cocktails, tasting delicious bites and wondering over downtown Budapest and the Buda Castle.
Small plate dishes with your cocktail
Want to have something for lunch or dinner? Try our small plates menu with many tasty bites that you can share and order together. The portions are smaller, but more variable than in a classic restaurant - but we all know: size doesn't matter. Are you a vegetarian or a vegan? No problem, you can choose from our veggie creations as well!
Choose your table wisely on the rooftop!
You can either book your table outside, where we have our smoking area, or inside that is covered year around. Please keep that in mind that all of our booking are for a 2 hours period! You are a group with more than 5 ppl? You can book our special booths as a party.
No tables available on the rooftop?! No worries, book your table to my Leo Bistro Budapest restaurant downstairs!
Image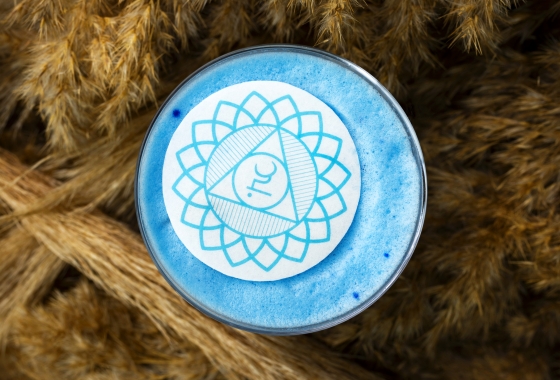 JOIN ME AND SEE THE UNVISIBLE!
Taste my new Chakra cocktail menu!
Seven spiritual drinks created by my bar team as an ode to Mother Earth's chakra points. 
Image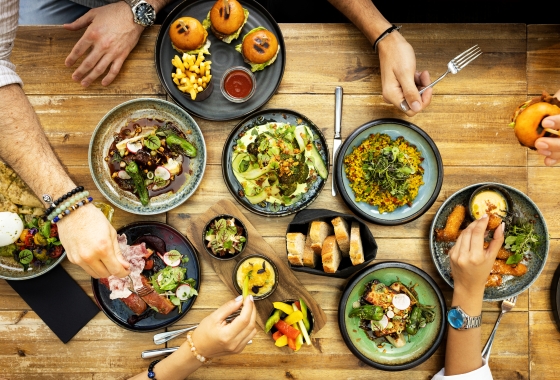 ROOFTOP
My Chef's new favourites
Here comes the latest menu at Leo's Rooftop!
LEO's hint: Angus mini burgers
Image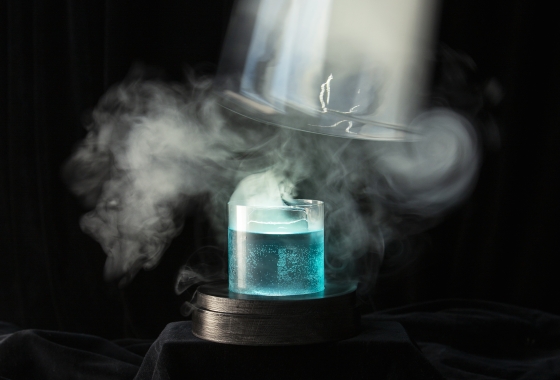 ROOFTOP
Coração do Mundo
...the Heart of the World. A limited edition drink that comes to your table wrapped in the smoke of the sacred tree of Peru, palo santo.
For mezcal lovers - it's a must, for everyone else - it is a highly recommended.